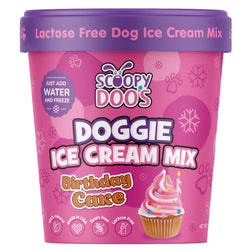 Scoopy Doo's Birthday Cake Dog Ice Cream Mix    Description We...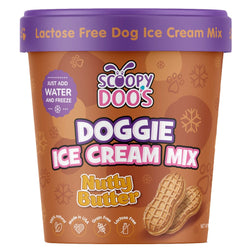 Scoopy Doo's Peanut Butter Dog Ice Cream Mix   Description ...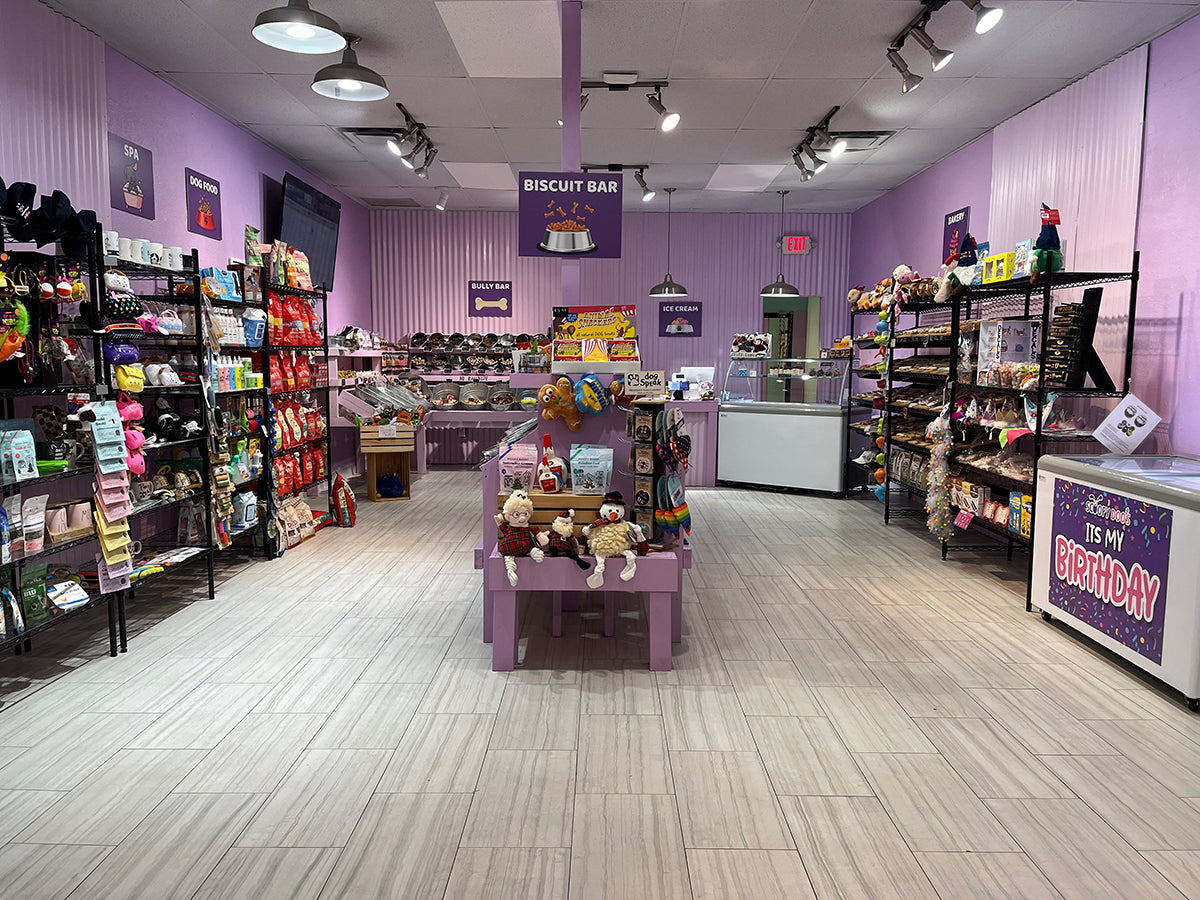 Who We Are
We are located in Delray Beach, Florida in the heart of downtown Delray on Atlantic Ave. We are the only doggie and cat ice cream and bakery in the area!
Much more than just an ice cream shop. We are a FULL retail dog & cat store. Accessories, Wellness, Bakery Treats, Toys, Birthday Cakes and Much More.
Learn more about our owners Dianna and Kyle by clicking the link below.
Learn more about us!